You need something, we will deliver it.
Fuglestad Salg delivers various kinds of steel structures and provides services in welding and metalwork.



OUR MAIN ACTIVITIES AREAS
Please look at the our offer. If you can not find what you need, please contact us. We solve it together.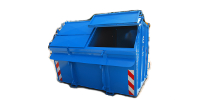 PRODUCTS
We offer products like containers and platforms, stairs and balustrades, buildings steel components.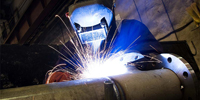 MANUFACTURING
We help you to make machining, welding, offshore projects, customized steel constructions.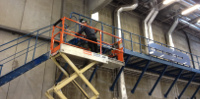 SERVICE
Please contact us if you need to do modification, repair or maintenance of steel product. Job can be done based on technical documentation provided by us.